The Future on the Railway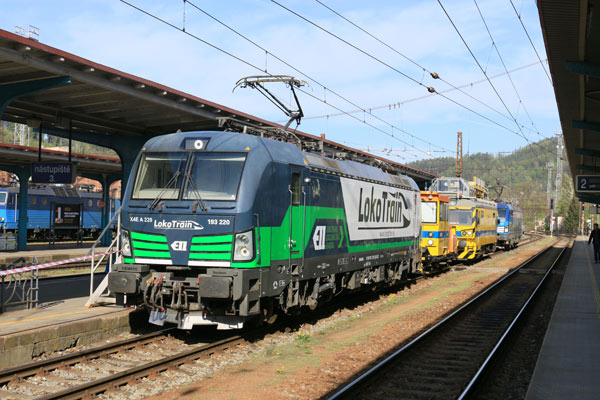 LokoTrain s.r.o., as a proper member of the ŽESNAD association, participated on April 26 and 27, 2019 in Česká Třebová, on the organization of a unique interactive event for students and the public called The Future is on the Railway.
A generous accompanying program was provided for two days. At the railway station in Česká Třebová was a railway technology to be seen. Students and the public could visit VOŠ and SŠT Česká Třebová.
---
back to news