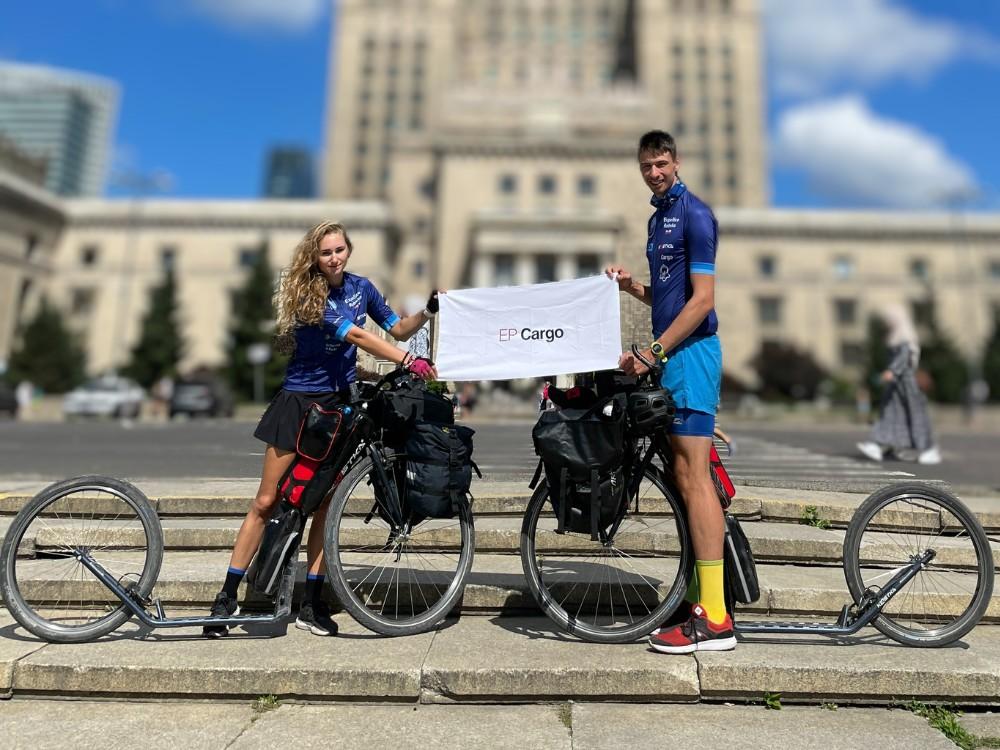 Bára and Honza love a challenge and are not afraid to step it up. That's why they set off on their charity Expedition Rebecca across Poland. The route led from the Silesian town of Havířov to Hel, Poland, on the Baltic Sea coast. They covered an incredible 1,120 km on their scooters in 11 days!
We are proud to support meaningful projects, which is why we sent the young couple a financial donation to help improve their daughter's health.
What is the point of this journey?
Rebeka is their little girl who, despite adversity, bravely fights her handicap of spina bifida. Her sport-enthusiast parents, who created the project #tochcekolobezku, are helping her to a happier tomorrow. An integral part of this project is also a fundraiser.
---
back to news