EPLogistics International takes over the German carrier LOCON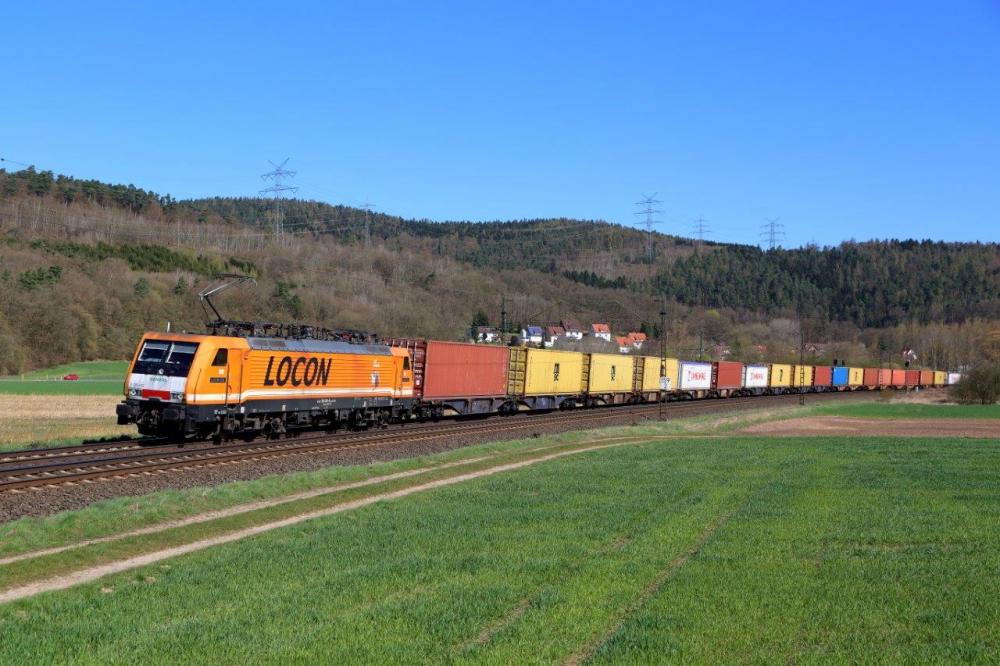 EP Logistics International (EPLI) from EPH Holding has made an agreement to purchase a 100% share in the German rail carrier Locon Logistik & Consulting. EPLI sees the acquisition as one of its strategic goals.
It is expected that Locon becomes one of the main elements of the further development of a logistics group under the name of EPH, after the approval of the acquisition by the Antitrust Authority. Locon has been operating for 17 years as a private rail carrier specializing in container rail transport in Germany, but is also active in the field of railway construction orders. It is a member of the German Carrier Association. The Group's fleet contains thirty locomotives and more than 250 freight carriages, and the company also operates a diesel locomotive service center and a terminal for container trains in Brandenburg. EP Logistics International is a 100% subsidiary of Energy and Industry Holding (EPH).
---
back to news